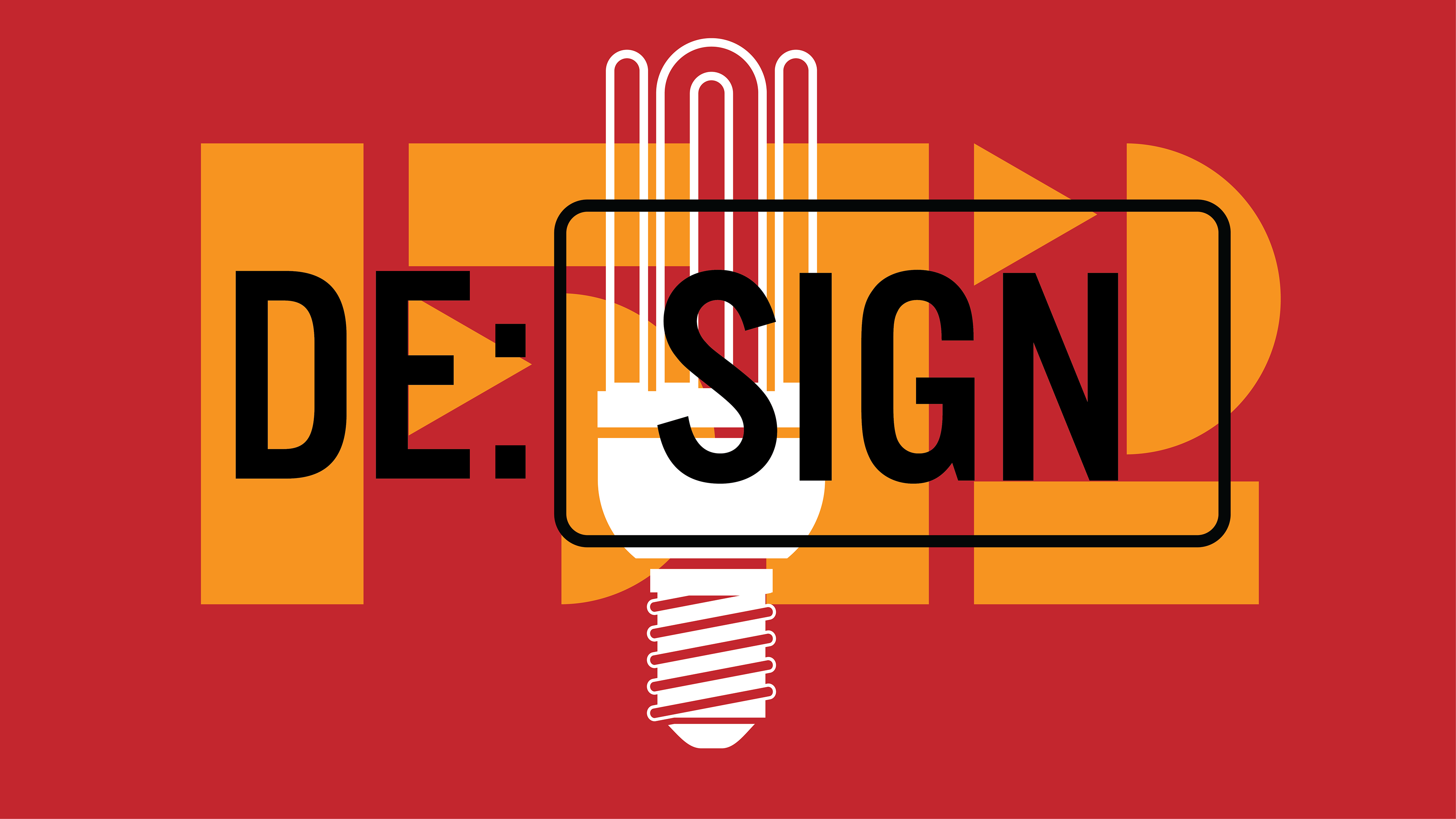 Hi there my name is Steve O'Brien and my freelance practice is 1512design. I am an experienced graphic designer who is passionate about creative design and the difference it makes. I care deeply about people, environment and fair practice. I strive to create design in an ethical and sustainable way.
I have a rich background of skills and knowledge employing research and analysis to drive design outcomes that are market focused and user specific. Using audience knowledge, buying behaviours, perception and attitudes, to create marketing persona's, in order to ensure design strategy matches to your branding plans, marketing needs and desired outcomes.
​​​​​​​
I believe good design requires a conscious knowledge of theoretical frameworks as well as effective, creative, crafting skills that are both digital and analogue. It is also persuasive and honest. It draws on insight and knowledge of image meaning to specific audiences in the context of popular culture and their reading of it.
I specialise in Identity design as well as book design. I am an expert in typography. Whatever your design needs are I can help you meet them. I look forward to hearing from you.