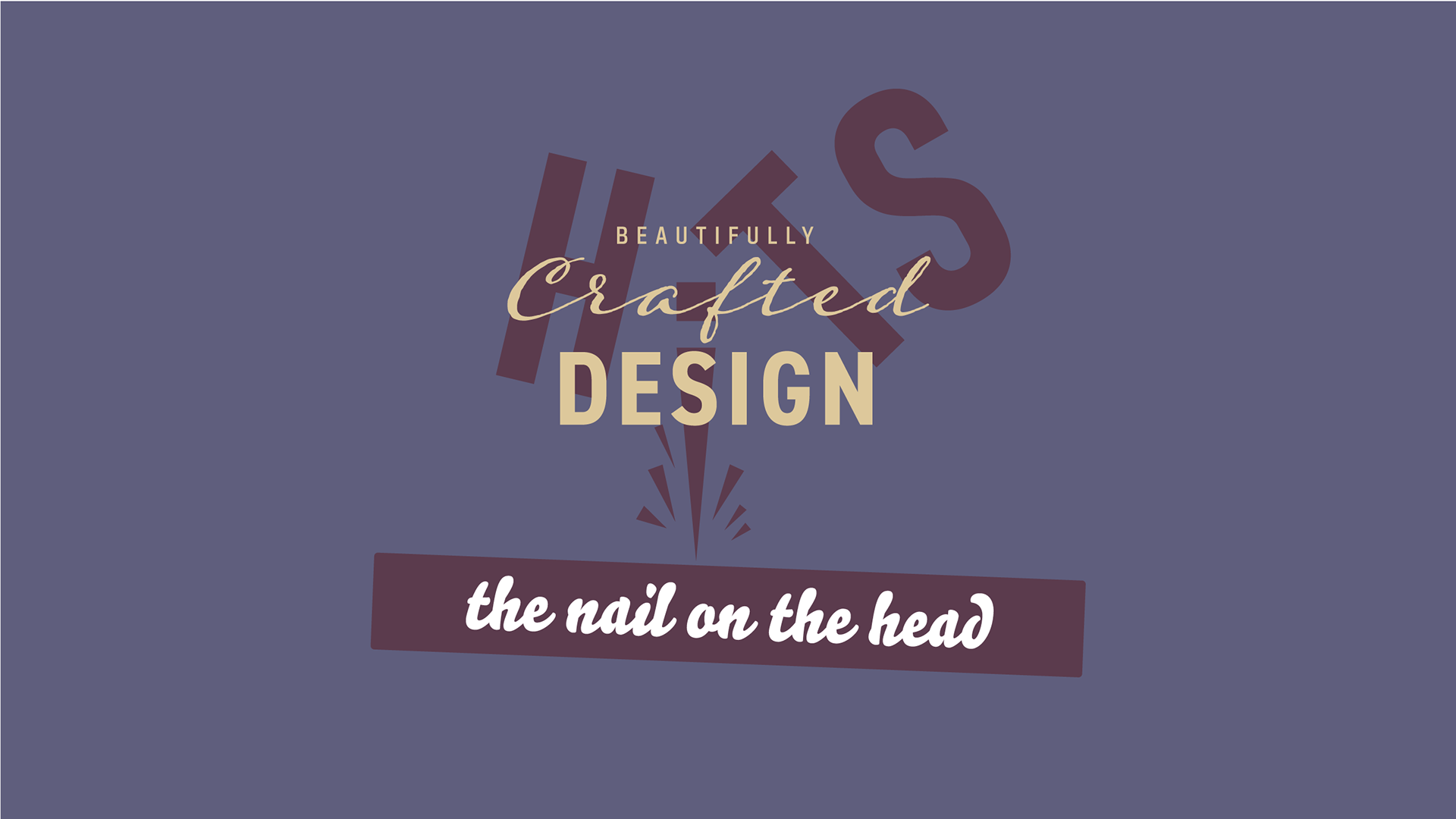 I engaged Steve to undertake some logo and advertising associated with a music project that I was looking to undertake.  The resulting logo was excellent, cleverly encompassing within the design both the brass and keyboard nature of skills available.  This was included within a business card design.  An advertising document (flyer) was also very professionally put together.  Steve involved me in the process to determine ideas for the logo and offered a few concept options from which the final design was developed to completion.  I was very pleased with the outcome.  It was all produced at a very reasonable cost and in a short time frame.
Steve Levitt, Keyboard and Brass Musician
Steve designed the logo for Arc Community. He was able to capture our identity. The end result gave a clear statement that tells our story! I would highly recommend Steve, who was a pleasure to work with.
Diane Baylis MA, Arc Community Team Leader
I was recommended Steve by a friend when I needed help getting my book ready for the world. Steve was committed to understanding my concept deeply, did his magic and enabled my vision to breathe life. I'll never forget the moment I saw the final version and just knew 'that's it!'
People do judge a book by its cover. So watching people interact with my book for the first time - just having to reach out, touch and open it, combined with the compliments I've had on the cover and design all are thanks to Steve.
Claire Wilson, 
Founder of Grounded GrownUps®