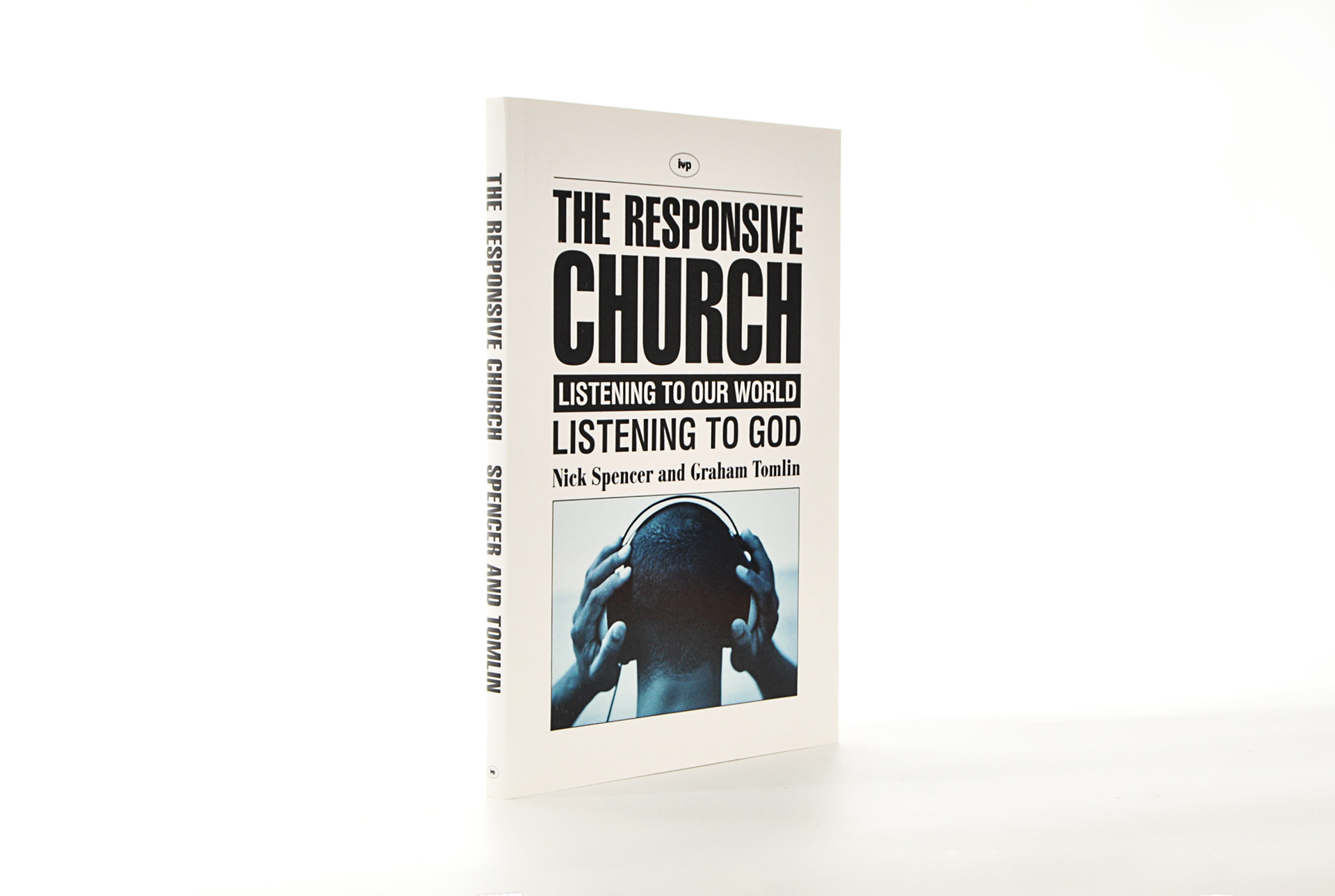 About the Publisher
Inter-Varsity Press (IVP) is one of the UK's leading Evangelical publishers. Previously a publishing wing of Universities and Colleges Christian Fellowship (UCCF), and now under the management of the Society for promoting Christian Knowledge
 (SPCK)
, IVP produces respected, Evangelical books for the digital age.
About the book
Most Christians think they know what makes people tick. But do they? If the truth be told, this is often more anecdotal than factual. Are the unchurched hostile, ill-informed or simply disengaged? Is it God, Christianity, Christians or the church that puts people off? Is it people's own lives, their beliefs, attitudes and habits that prevent them from exploring Christianity?
'The Responsive Church' aims to find out the answers to these questions and more. Drawing upon research from London Institute of Contemporary Christianity, author Nick Spencer explores the landscape of twenty-first-century religions and spiritual beliefs. His findings are fascinating. But it doesn't end there.
While listening closely and critically to what people are saying, Graham Tomlin listens to what God is saying throughout the Bible.
Creative Rational
A bold book with an important message requires bold visual appeal. Proper listening requires other sounds to be blocked out. The visual language of this image speaks of intense quality listening. Duo tone image can lend a
uncompromising visual quality and authority, that is alternative to and stands out from full colour images. Hear I have mixed typefaces in a visual complimentary way, using the well known font Impact. Designer Geoffrey Lee created the font for the Stephenson Blake foundry in 1965. This sans serif display font is very heavy and condensed in the grotesque style, creating a strong statement. This is a cover that speak loudly and clearly of responsive listening.